Resources and documents to assure success
Owners and tenants resources
Facility Manager Resources
Easily update and modify buildings without having to re-cable.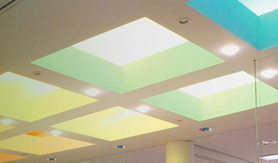 Learn how to embed Syncromesh hardware into existing luminaires.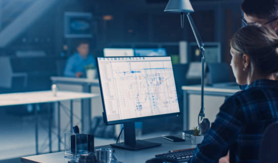 Embed Synchromesh software into controls, to create new wireless products.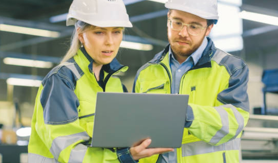 Learn how to use new faster tools to configure wireless systems.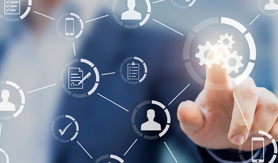 Get access to software API's to control and monitor devices over Syncromesh.
Connect your building with Syncromesh
a Syncromesh product expert