Cognian Technologies is a fast-growing Australian technology company whose mission is to make every building a smart building.
Make today's buildings tomorrow-ready.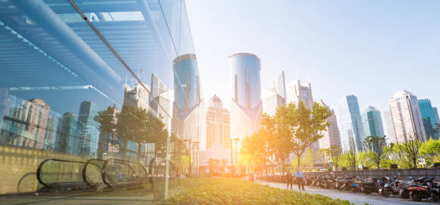 Cognian's vision is to make every building – new or established
– a smart building.
To commercial building owners who want sustainable reporting and higher rental returns for their buildings, Cognian has ensured that the latest smart building technology is affordable and can be installed in all commercial buildings.
With its patented Syncromesh technology, Cognian has created the only scalable and open wireless platform designed for the built environment.
Syncromesh has unlocked the smart building retrofits market while also remaining a highly attractive option for new builds. The Syncromesh platform lowers installation costs and provide wireless tracking, people counting and mobile device control for new and existing buildings.
Launched in 2016, Cognian Technology rolled out a pilot of its wireless technology in Cisco's Innovation Lab in Sydney Australia, where the patented Syncromesh wireless was tested for security and robustness.
Cognian was awarded an accelerating Commercialisation Australia grant from the Australian Government on the strength of their wireless technology.
Cognian was able to commercialise its wireless technology and run further pilots in the University of Western Sydney and Paramatta schools.
Cognian became a Schneider Clipsal Enabled Partner and was invited to present on the Clipsal roadshow as the wireless solution for enabling the smart building retrofit market.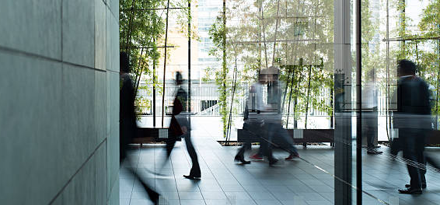 Cognian continues to win landmark commercial building projects in Sydney, Melbourne, Perth and Brisbane and is working to establish its footprint in Europe, Asia and the USA.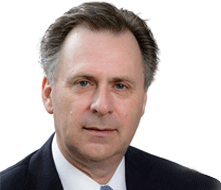 Since 2019 Mr Banks has been a consultant and director to various real estate entities around the globe.  Prior to taking up consultancy activity, Mr Banks was an executive director of Macquarie Group and the Global Head of Macquarie Infrastructure and Real Assets, Real Estate (MIRA RE) from 2010 until 2019. MIRA RE managed real estate funds, associated investments and active real estate projects across Australia, Asia, Europe and the Americas.
Mr Banks joined Macquarie in November 2001 as an executive director within the Real Estate Group and led various business divisions during a period of global expansion for Macquarie.  Previously, Mr Banks was chief executive officer for the real estate businesses in the United States, Asia and Australia of Lend Lease Corporation.  Mr Banks holds a Bachelor of Architecture (Hons) from Melbourne University.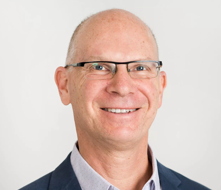 Co-Founder and Chief Executive Officer
Over 30 years' international leadership experience in the IT&T, Managed Services and Innovation sectors.
Mark was previously GM, IoT Innovation Centres at Cisco. He was a founding executive at AAPT,  responsible for development, engineering and operations. Mark was also Senior VP Ops and Engineering at Reliance Globalcom.
Mark holds B.Sc and B.E (Hons) degrees from Sydney University, an  M.Eng degree from University of Technology, Sydney and an MBA from Deakin University.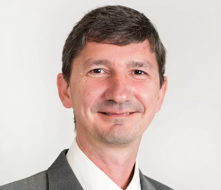 Co-Founder and Chief Technology Officer
Inventor and developer of connectivity and mesh technologies including Syncromesh.
Over 20 years' experience in electronic and software design, engineering and management, including nine years experience in design and management of secure, wireless battlefield communications.
Slav holds BSc, MSc and MBA degrees.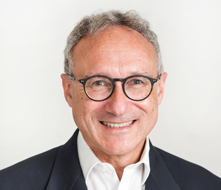 David is a senior computer engineering manager and developer who has led teams developing products for local and international markets for over 30 years. David has an extensive background in both software and hardware development and is in charge of Cognian's engineering team to innovate and deploy the technology. David has been a significant leader in the technology industry, as well as having co-founded startups and he has been in management roles in both large multinational and small companies. 

David holds a Bachelor of Engineering and an MBA from the University of NSW.

If you have a smart building product technology, Cognian is interested in working with you. Cognian is looking for product partners who provide quality products in the built environment, such as lighting, sensing, security, or control products.

Cognian Technology's state-of-the-art Syncromesh solution is enabling Every Building to become a Smart Building on a global scale.  If you would like to be part of this new and exciting opportunity then email us to receive our Investor Presentation.
Connect your building with Syncromesh