Data sheets and technical resources for your building.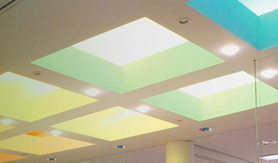 Learn how to embed Syncromesh hardware into existing luminaires.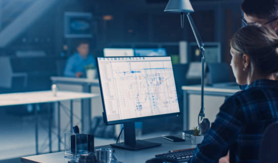 Embed Synchromesh software into controls, to create new wireless products.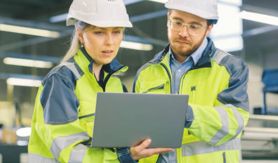 Learn how to use new faster tools to configure wireless systems.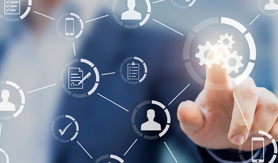 Get access to software APIs to control and monitor devices over Syncromesh.
Connect your building with Syncromesh
A Syncromesh product expert