Cognian's Syncromesh rolled out
in Dubai
In March 2022, Cognian expanded its global footprint by retrofitting Nook office, in the high profile One JLT Tower in Dubai, with the Syncromesh wireless smart canopy.
Working alongside two cornerstone partners – IREP Power (International Real Estate Partners) and ZAIA Lumina – the rollout coincided with demonstrations and panels featuring influential and respected thought leaders from Microsoft, Mirvac, Investa, NDY, the Knowledge Fund Government -Dubai and Killa Design.
Syncromesh in action
With Syncromesh rolled out in a matter of days, attendees experienced the simplicity and power of smart building IoT first-hand.
From sustainability to smart lighting, health and wellness settings and more, attendees could view for themselves the wealth of actionable data that Syncromesh – combined with world-leading partners like ZAIA Lumina and IREP – brings to life.
View from the top
Our roster of industry-leading panelists unpacked the sustainability imperative, discussing how from design, to technical capability and choosing the right partners, sustainability must be ingrained in the DNA of smart building architecture.
Building tomorrow's smart buildings. Today.
As one panelist put it, and the last two years have shown, we don't know what tomorrow will bring. Even so, with the right technology and partner ecosystem, we can build architecture today to navigate the unexpected.
Contact us to explore how simple it is to make your new build or retrofit structure a smart building with Syncromesh.
Check out this short overview of how Zaia Lumina works with Syncromesh to deliver smart sustainable spaces in new builds and retrofits. Read more >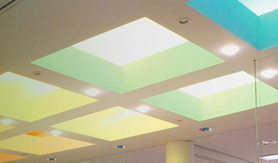 Learn how to embed Syncromesh hardware into existing luminaires.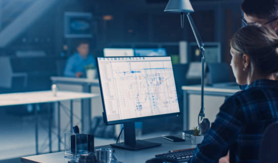 Embed Synchromesh software into controls, to create new wireless products.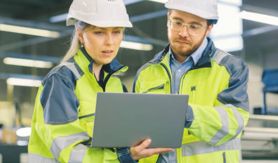 Learn how to use new faster tools to configure wireless systems.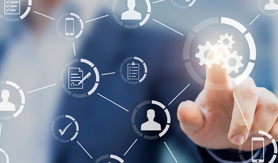 Get access to software APIs to control and monitor devices over Syncromesh.
Connect your building with Syncromesh
A Syncromesh product expert