The smart building security imperative
Security is a critical consideration for owners, landlords and tenants of commercial buildings.
Ramesh Narayanan of Mirvac says a key focus is on how to marry up the open standards requirements with the cybersecurity imperative across all touchpoints in and around structures.
Mark Blum, Cognian's CEO and Co-Founder, adds that while IoT is an amazing enabler, having the right cybersecurity built into any connected approach is now table stakes.
Working with best-of-breed partners such as Microsoft Azure Sphere provides commercial building owners and their surrounding ecosystem a security focus from day one.
Watch this short video to hear Mark Blum discuss smart buildings and security alongside Nathan Lyon of Investa, Ramesh Narayanan of Mirvac and Cameron Sandell of NDY.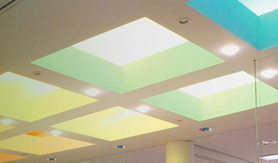 Learn how to embed Syncromesh hardware into existing luminaires.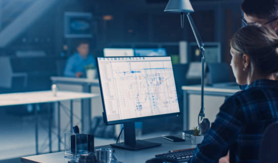 Embed Synchromesh software into controls, to create new wireless products.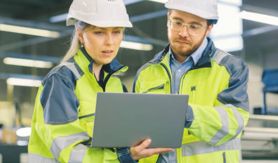 Learn how to use new faster tools to configure wireless systems.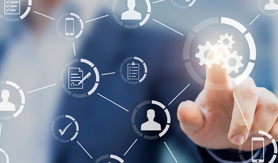 Get access to software APIs to control and monitor devices over Syncromesh.
Connect your building with Syncromesh
A Syncromesh product expert