The inextricable link between smart buildings and health, wellness and sustainability
The health, wellness and sustainability of commercial buildings is now inextricably linked to the technology backbone of such structures.
Mark Blum, CEO and Co-Founder of Cognian Technologies, sat down with Ramesh Narayanan of Mirvac, Cameron Sandell of Norman, Disney and Young and Nathan Lyon of Investa to unpack:
How to continually improve sustainability through measurement and reporting
Ensuring buildings can respond to health and sustainability targets
Wellbeing being more of a focus than ever before for landlords and tenants
Watch this short video to understand that, while technology underpins truly adaptable and human-centred smart buildings, the starting point must address why a smart building is being created.
Such an approach can go a long way towards achieving ongoing outcomes through an adaptable configuration that has health and sustainability at its core.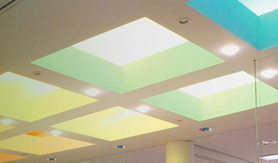 Learn how to embed Syncromesh hardware into existing luminaires.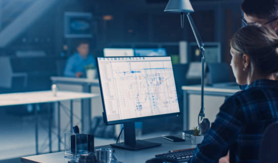 Embed Synchromesh software into controls, to create new wireless products.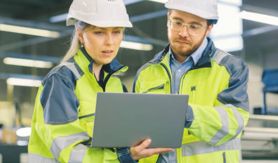 Learn how to use new faster tools to configure wireless systems.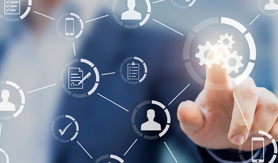 Get access to software APIs to control and monitor devices over Syncromesh.
Connect your building with Syncromesh
A Syncromesh product expert