Making educational institutions and students clever connected
Cognian Technologies is a fast-growing Australian technology company
whose mission it is to make every building a smart building. It's flagship product Syncromesh is a wireless canopy that enables building owners to quickly and simply add a range of building management solutions that improves the comfort of its occupancy, lowers a building's carbon footprint and reduce energy costs – regardless of the buildings size, location or age – and implement more productive environments for tenants.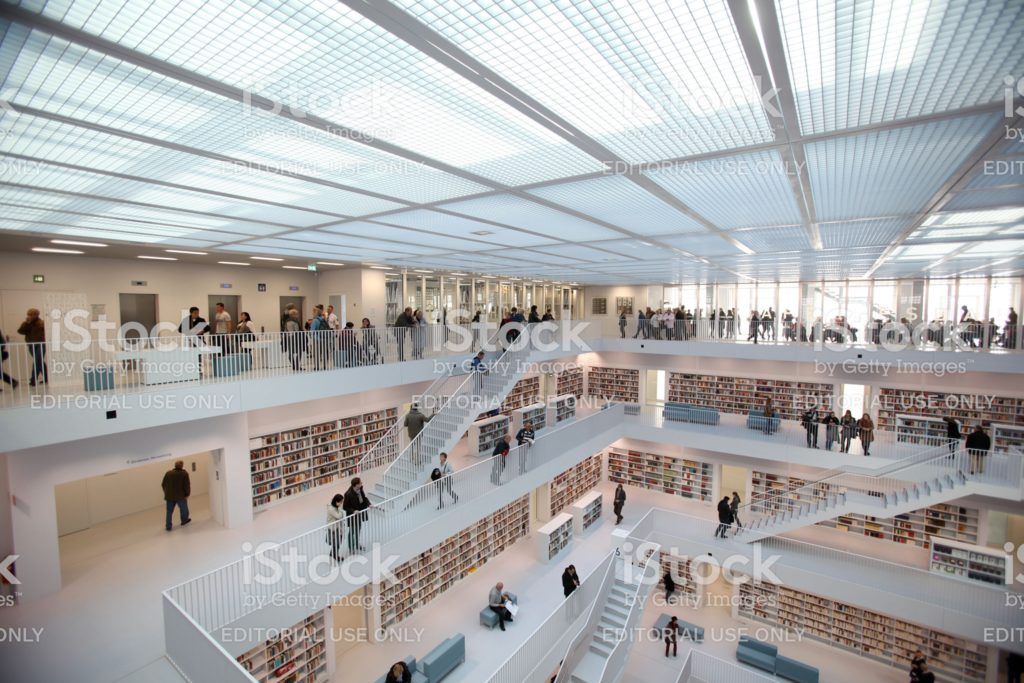 Most smart building solutions are wired making them inflexible and costly to implement. The number of points of lights in any building is always going to have the greatest coverage and they almost never move.   
We've put simple Bluetooth beacons in every light, which means huge density. Traditional wireless networks suffer black spots and interference issues in-building. 
Our platform is open, so you are not locking yourself into a single light, HVAC or sensor vendor.  
Around 25% of the electrical and construction work is in new buildings and over 30% is in the retrofit. Syncromesh addresses both markets and makes retrofitting buildings viable. 
Our customers are the owners of commercial buildings that want to reduce running costs, increase space utilisation and meet building sustainability goals through energy and greenhouse gas reductions. Building occupants also increasingly look to improve the space experience (circadian rhythm lighting, individual control of services, HVAC management, air quality (CO2 and VOC) for greater staff productivity and retention. 
These building owners are looking for a solution to meet building occupancy standards such as NCC, BEEC, Greenstar and NABERS ratings and BCA compliance, but also ensure that the environments in the buildings are comfortable and promote wellness for tenants, employees, patients or students.   
Building owners and developers, government (hospitals, schools), private family offices, datacentre owners and existing buildings deemed too expensive to make smart. Today only new and premium buildings are smart.
If you would like to be part of this new and exciting opportunity then email us to receive our Investor Presentation.