Parramatta Public School Hall
Located in western Sydney, Parramatta Public School is a vibrant centre for education in the heart of Parramatta. The school hall is used daily by the students for a variety of learning activities and is also available to the wider community for performances, concerts, gatherings and events.
The school's drama and performance hall lights were wired to switch in columns. However, the lighting control needed to change to switch lights in rows. Making this change with wires was impractical, as the ceiling panels consisted of wooden slats that went in a different direction to how the cabling would need to run, which would make it an eyesore to run cables on top of the panelling.
The only way to hide the cables would have been to remove the completed roof panelling, cut holes in the walls and ceilings to run new wires, patch the holes in the wall, and reinstall the roof panelling. The cost of the modification was prohibitive, and with the school period starting there was not enough time to modify the ceiling. The hall may not be ready for the end of school holidays.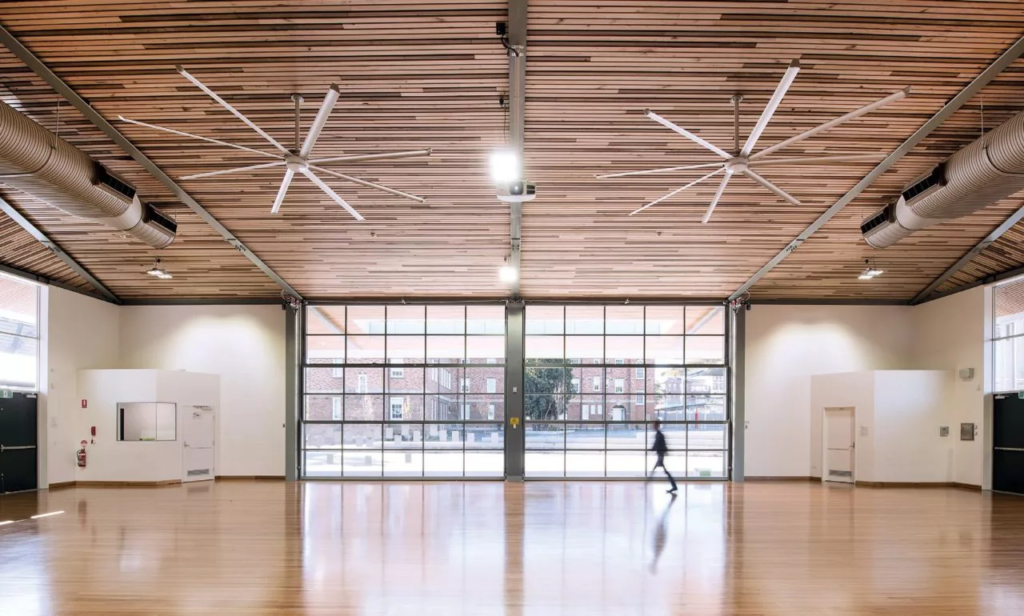 Knowing time was short, the electrical group David Power Electrical contacted Michael Fenech from Cognian who offered the wireless Syncromesh solution. The Syncromesh wireless provided a solution that was considerably lower cost and time effective. By installing Syncromesh
wireless devices at each light, the existing lighting control installation could be virtually grouped quickly, and the school hall was able to be operational in time for the school holidays to end.
Cognian assisted with the design and suggested configuration of the solution. The wireless WDI devices were preconfigured and delivered to site. David Power Electrical installed one WDI at each of the lights and switching points. Clipsal's DALIControl switches were installed to create wireless switch points in both the sound booth and the side near the building entrance. The Clipsal switches contain a backlit glow to indicate whether the lights are on or off.
The lighting control change took one electrician half a day to install and finalise the wireless solution. The two-way switching points at both the entrance and in the sound booth worked together to switch the lights on and off in rows. The response time and reliability of the switches to the lighting points are as a wired system.
Thanks to Syncromesh wireless, the Parramatta School Hall was able to be opened in time for the return of school. The wireless system continues to reliably serve the school daily, with students and staff of the school regularly using the Hall space.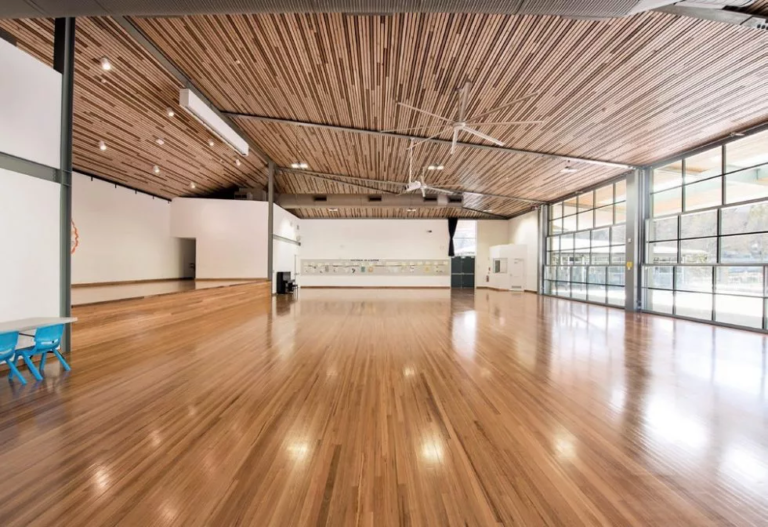 Clipsal DALIControl Switches

DALI Compatible Luminaires
David Power Electrical – Electrician
Professional Automation –  System Integrator
Cognian Technologies – System Designer
Syncromesh Install
3 Hours
Traditional wiring install would have taken
Estimate 2-3 weeks

Parramatta Public School Hall – Wiring Diagram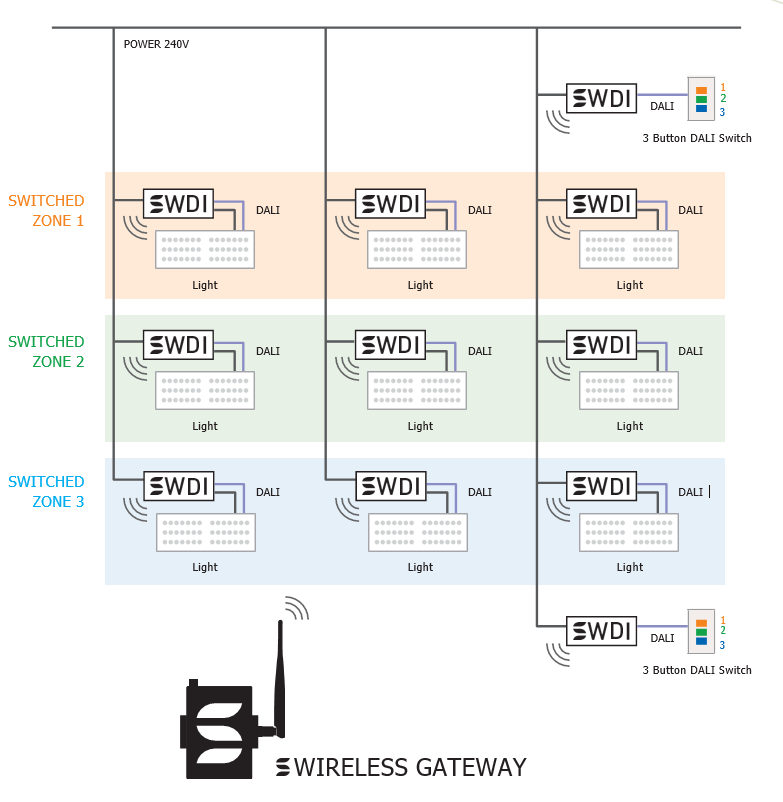 Connect your building with Syncromesh